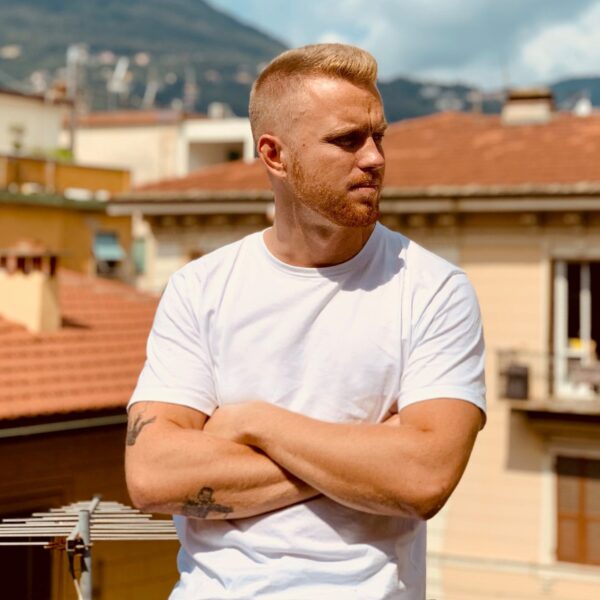 Oskar Fisker
Professional Filmmaker
I'm a 27 years old filmmaker from Denmark with a passion for creating video content in every possible way. I've always had a curious mind with a flair for challenging the way we experience narratives and formats.
Filmmaking as a medium of communication has always fascinated me. Through my education and work in the industry, I've learned how to combine theory with practice by taking productions from the very first idea to mastering. I've been producing all kinds of genres and formats – from huge tv commercials and music videos to small documentaries and case films.
I'm an open-minded and highly motivated person with a strive to see things through to perfection.
I love to meet new people, cultures and countries.